When Dollywood launched its first ever resort hotel, the reception from their passionate fans was overwhelming. Anthem realized that guests wanted more than to just stay at the DreamMore Resort, they wanted to belong. To appeal to this avid fan base, Anthem created and launched a two-tiered membership program called the Founders Club.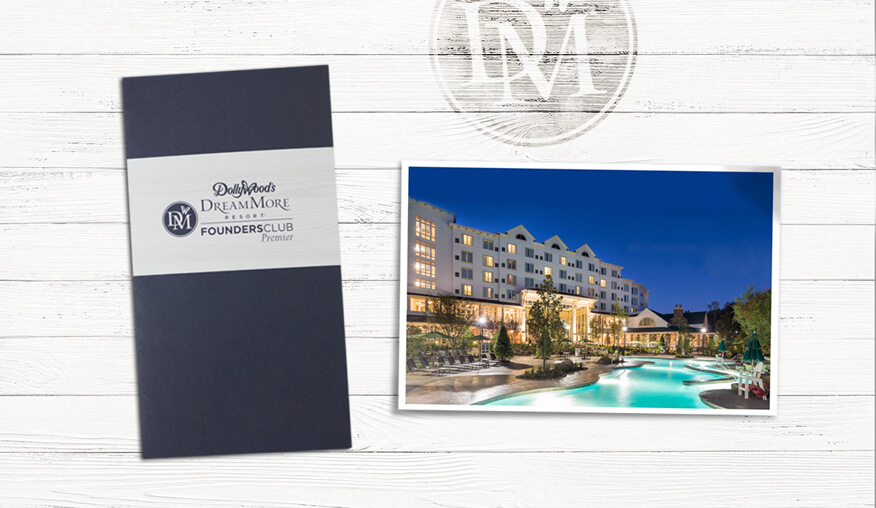 The Founders Club is a free opt-in program that helped guests to stay in the know about events and opportunities at Dollywood's DreamMore Resort. The Founders Club Premier program is a paid membership level that delivers significant added value and special access to unique events. Members receive a free night's stay, free upgrades with each stay, a free ticket to Dollywood and 20% discounts on Food & Beverages at the resort, as well as 20% off on spa services.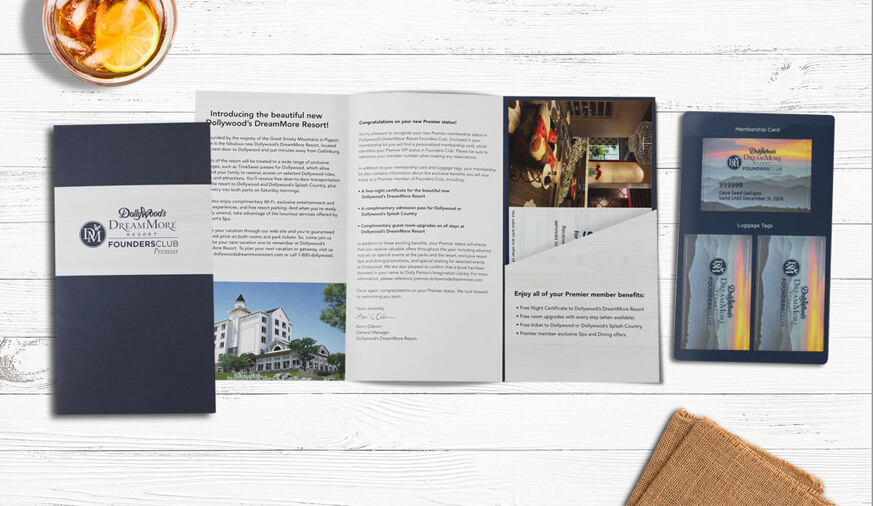 This unique program taps into the value of the relationship that Dollywood maintains with its guests while delivering significant added value guest experiences and special access. All of which makes the Premier members the most valuable and the most satisfied of all of Dollywood's customers.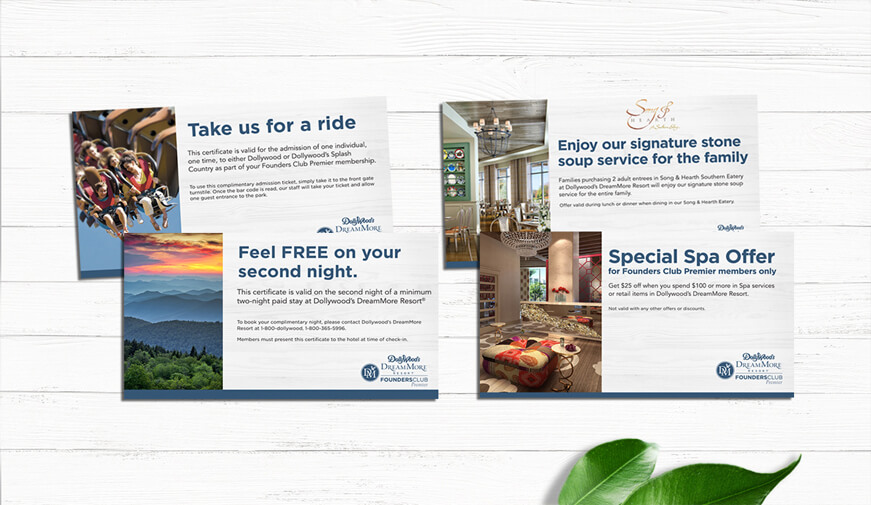 Monthly recruitment emails were sent out to attract new members to the exclusive club.